Tags
console, consolegaming, consoles, microsoft, next-gen, nintendo, playstation, playstation 4, ps4, sony, spel, speltipset, wii, wiiu, xbox, xbox one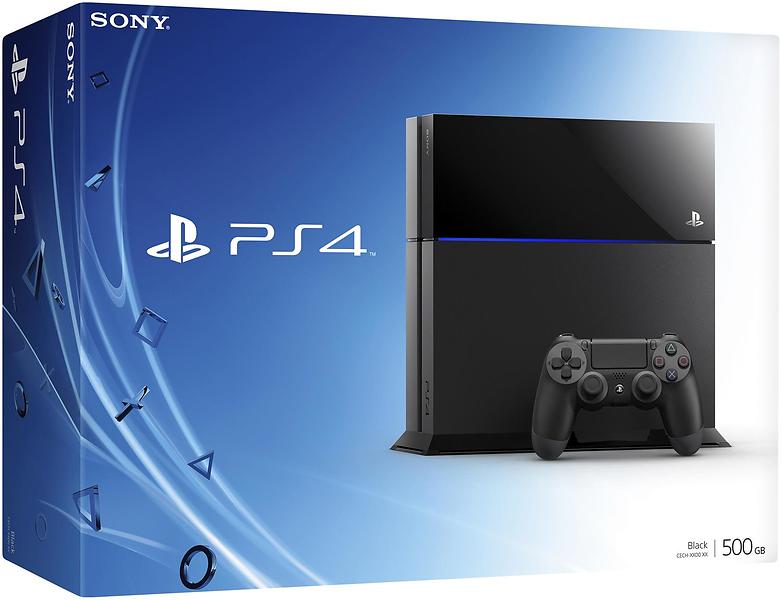 (Thanks Prisjakt för bilden!)
Sony's Playstation 4, has sold 20,2 million units as of March 1st, making it the fastest- selling videogame console ever, the company told on Wednesday.
The PS4 was launched in November 2013 and reached the 20 million milestone in less than a year and a half. As a comparition, it took a year and seven months to sell that many units for the PS2, which is the most sold console of all- time.
Nintendo had sold 9,2 million units of WiiU between November 2012 and December 2014 and Microsoft has sold around 10 million units of Xbox One in almost 12 months by November 2014.