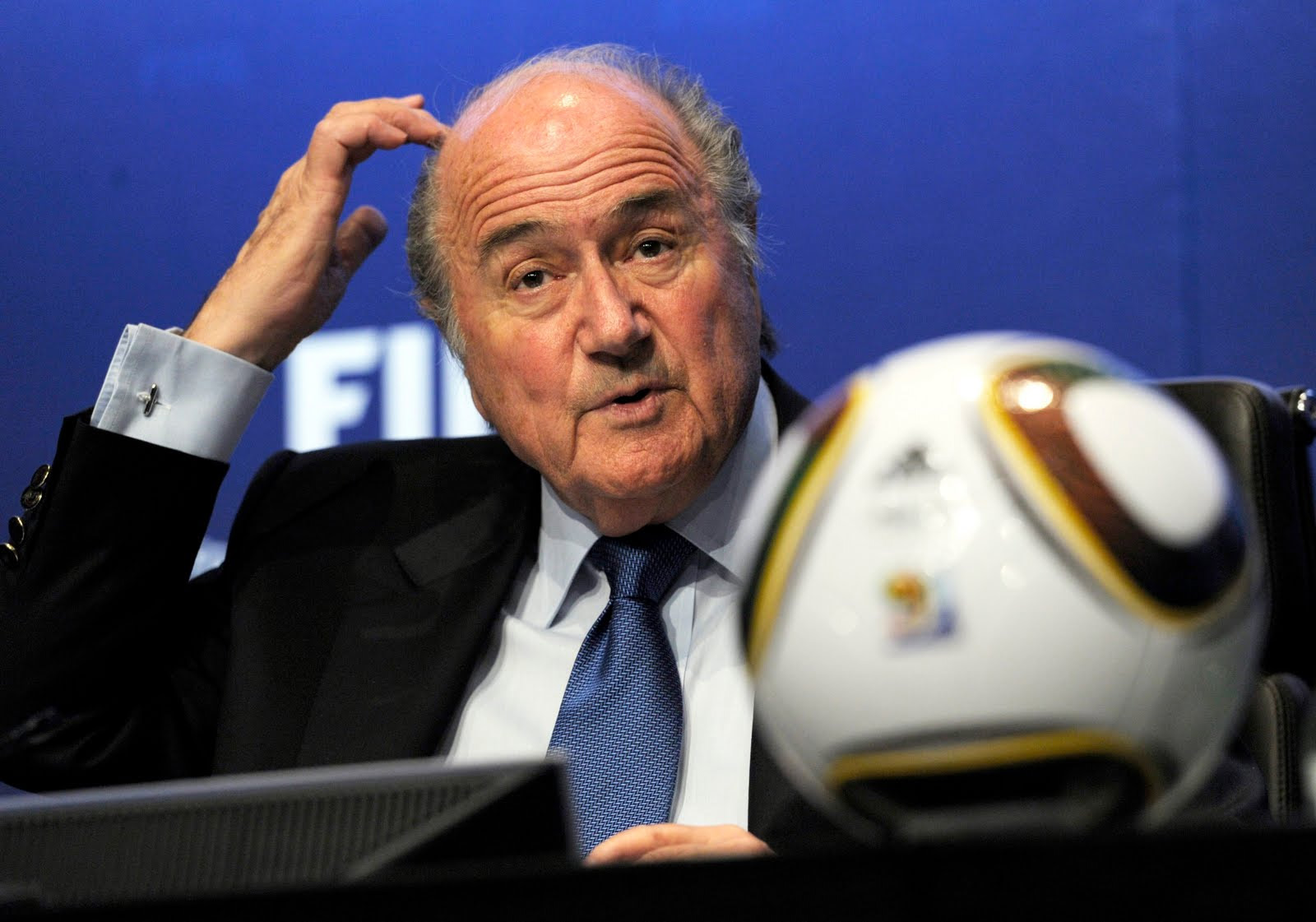 Sepp Blatter and prince Ali (Ali bin al-Hussein) were the candidates running for the position as head of FIFA.
One of them had to gain 140 votes out of 206 to secure the win and after the first voting round, none succeeded to do just that. The votes were divided – 133 to Blatter and 73 to Ali, which meant that a second voting round was needed in order appoint a winner.
The challenger Ali then took the scene and announced that he intended to resign as a candidate and he did that aswell. Blatter won by his oppontentäs resign and remains as head of FIFA.
Sepp Blatter is now at his fourth mandate as the head of FIFA and he will be 82 years when this mandate ends. This means four more years with him as head of the association.
Many newspapers around the globe, have required that he should leave his position, folllowing the corruption case that FBI have revealed earlier this week, on Wednesday morning when no less than 13 members of the association led by Blatter have been arresten, accused of corruption. The attorney claims that the corruption have been going for 2 decades. It's yet unknown Blatter's role around this or if he even knew something at all.
Source: Aftonbladet.
Picture: International Business Times