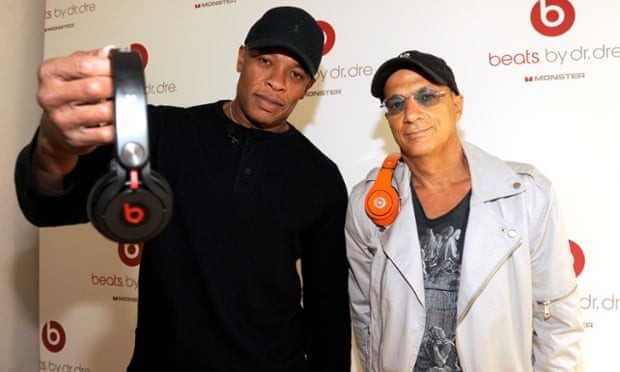 Photograph: Kevin Mazur/WireImage
The Financial Times claims that Beats Music will be part of iOS as early as March next year, as an attempt to push iTunes users to try the streaming service.
Apple paid $3 billions for the whole Beats comapany earlier in 2014 and in the deal, the streaming service Beats Music was also sold. Beats Music launched in January in US only, as a rival to Spotify.
2015 could mean a possible relaunch of the service and a push to hundreds of millions of devices around the globe. Even though is not mentioned, this could mean that Beats Music will finally go global.