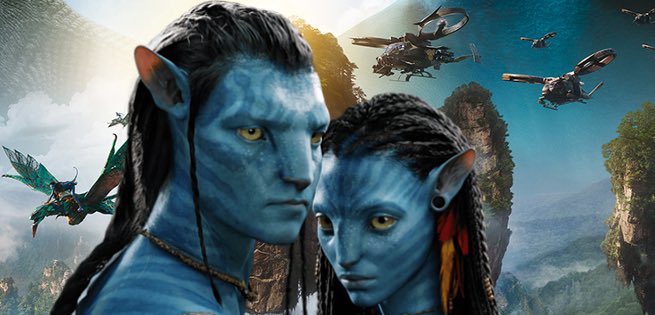 "At the 20th Century Fox panel at CinemaCon 2016, director James Cameron took the stage, and as he has at other events for the past several years, started talking about Avatar.
The director announced there will now be four sequels in the Avatar franchise, instead of the previously announced three.
"The stuff that's been developed is really far beyond the first film," Cameron said of the work they've been doing to prep for Avatar 2, 3, 4, and 5.
The new release dates for the films are still planned for Christmas-time releases, now for 2018, 2020, 2022, and 2023. The films will each standalone, but also connect in the larger world."
Text quoted from: http://comicbook.com/2016/04/14/james-cameron-announces-avatar-will-get-4-sequels/