As a part of Entertainment Weekly's summer preview, a new photo from Jason Bourne has been reeleased.
A trailer was, according to reports, shown at CinemaCon, earlier this week but no trace of it is to be found online, at this time. Anyways, enjoy the photo!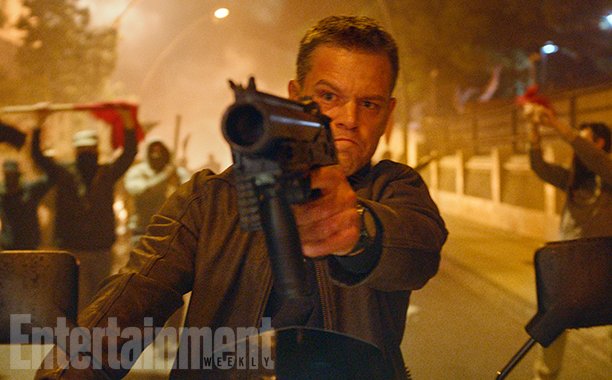 Jason Bourne hits theaters July 29, 2016.