Scrat's epic pursuit of his elusive acorn catapults him outside of Earth, where he accidentally sets off a series of cosmic events that transform and threaten the planet. To save themselves from peril, Manny, Sid, Diego, and the rest of the herd leave their home and embark on a quest full of thrills and spills, highs and lows, laughter and adventure while traveling to exotic new lands and encountering a host of colorful new characters as well as a new enemy who is a brother to one of their old foes.
Text source: http://www.imdb.com/title/tt3416828/plotsummary?ref_=tt_ov_pl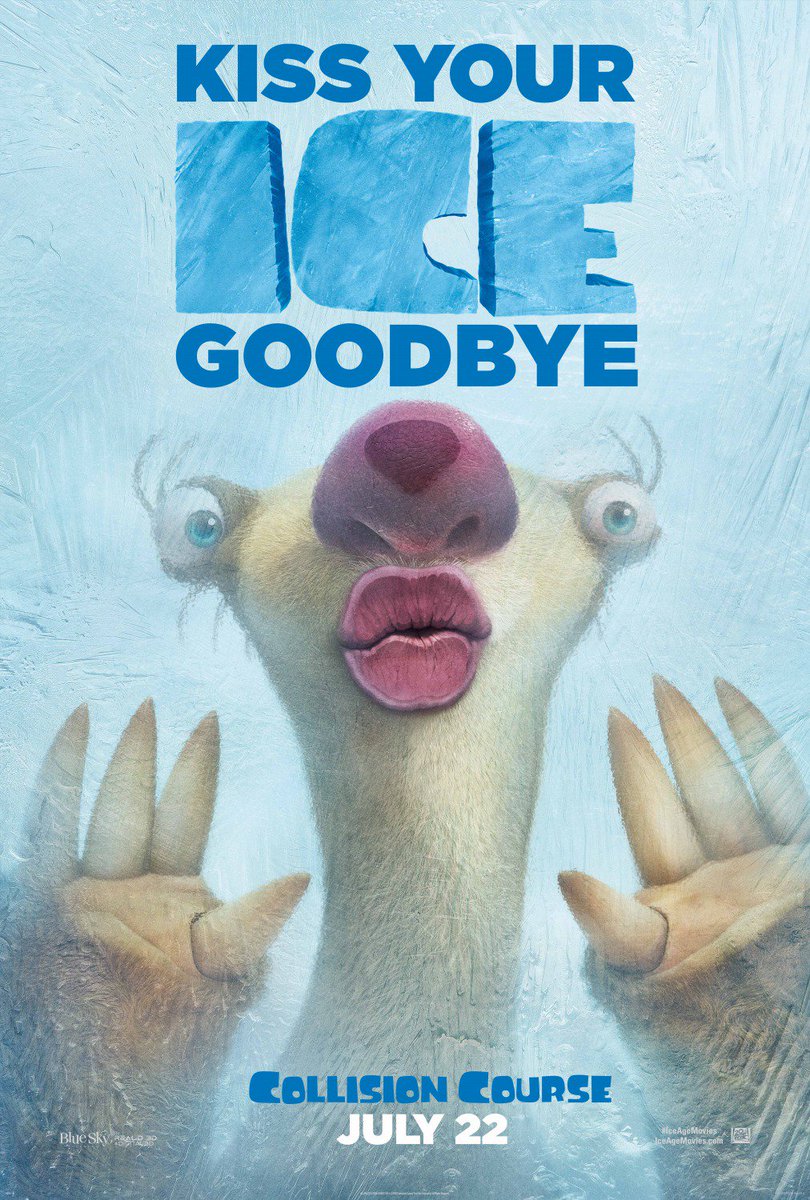 Ice Age: Collision Coursewill premiere in theaters on July,8 in Sweden, July,15 in UK and July,22 in US.