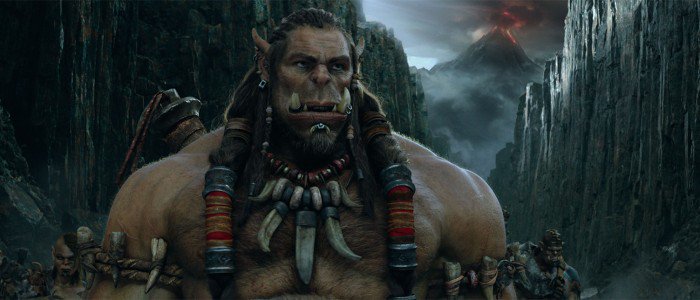 Blizzard's Warcraft by director Duncan Jones had its international premiere on May 25. In China, it grossed $90 million in only 2 days.
On other markets, it gained $78 million untill yesterday and it had its grand premiere on the US box office yesterday as well.
I have yet to see the movie but hope for the best, so that we can get a trilogy.