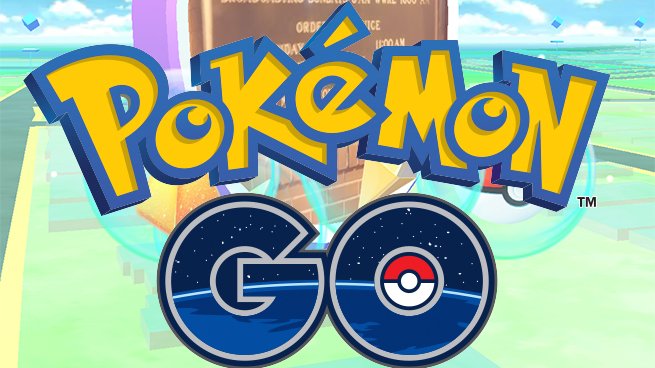 Between 26 October and 1st Novemer, Pokemon GO will celebrate Halloween. During that period it will be easier for the players to get their hands on Pokemon- candy and the chance for "scary" pokemons to appear in the game is grater. Those pokemons are:
Drowzee, Hypno, Gastly, Haunter, Gengar, Zubat and Golbat.
The candy the players will be getting are 6 pieces instead of 3 when they'll catch pokemons and every pokemon sent to the professor will give players 2 candies instead of one. Players' "buddy" (the pokemon they choose to walk around with) will give candy more often, up to 4 times and they will also get double as many candies from egg hatching than ususal.
Sounds interesting?