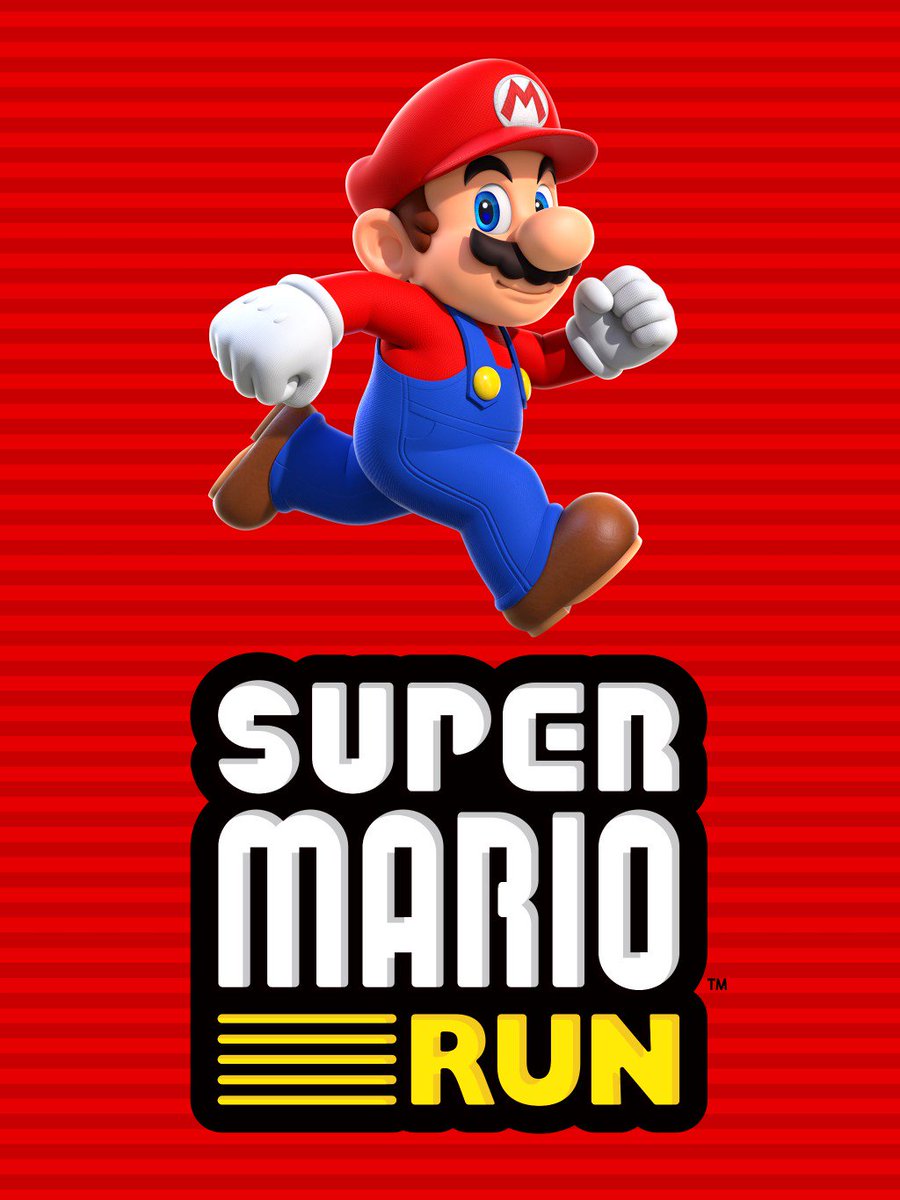 In an interview with Bloomberg, Nintendo president Tatsumi Kimishima said the company hopes to achieve as much success with Super Mario Run as Niantic (and the Pokemon Company and Nintendo) have achieved with Pokemon Go.
"In terms of expectations, we all saw what happened when we delivered Pokemon Go," Kimishima said. "And honestly I was quite surprised by it myself. There's no doubt that more people are using smartphones to play games. And as this time we're
using Mario, that's a very important intellectual property for us."
"And as Tim Cook mentioned, more than 20 million people have already registered to receive notifications when the game is available," Kimishima said.
Pokemon Go has just surpassed the $600 million mark worldwide. Super Mario Run will be available in 150 countries all around the world.
Coming this December for iPhone and iPad.