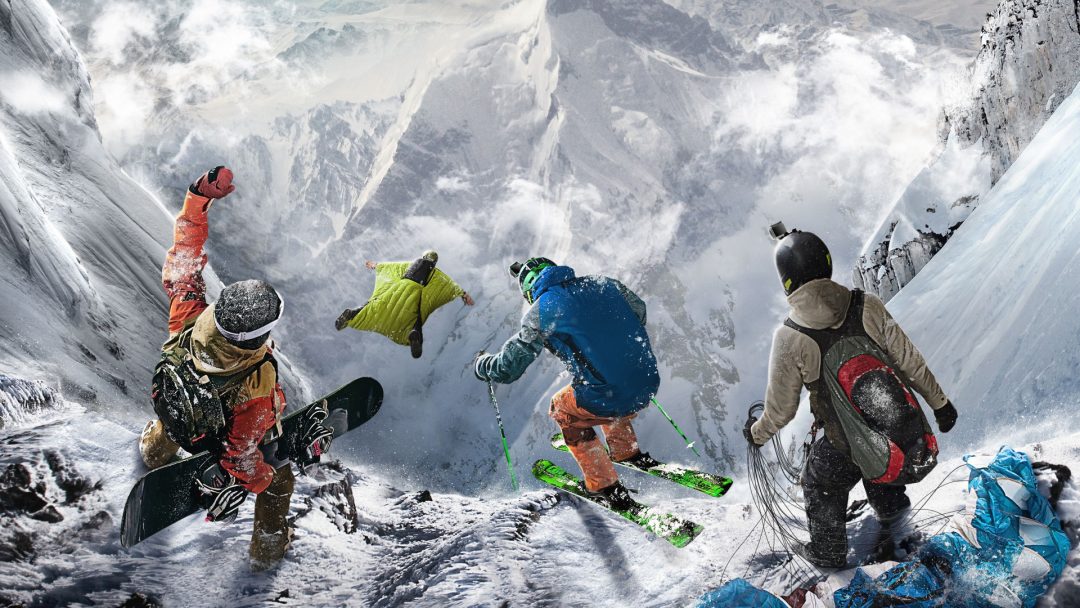 Ubisoft has announced two betas for the extreme sports game Steep. The first is set from 10 to 14 November and it's a closed beta. Those of you who want to apply can do it here.
The second beta will be open and available between 18 to 21 November. Both betas will be playable on all platforms. They have also released a new trailer which you can see below:
Steep will be released for PlayStation 4, Xbox One and PC on 2 December.