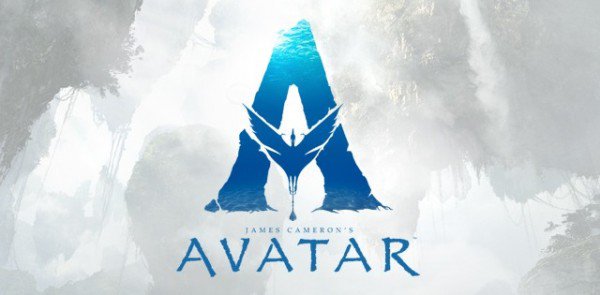 James Cameron is known for pushing the tech- boundaries. Latest that happened was Avatar, the mpovie that made 3D technology mainstream. He wants to continue on that path and revealed to Society of Motion Picture and Television Engineers that he's pushing for glasses-free 3D.
"I'm going to push.," said Cameron, who was accepting an honorary membership to the Society. "Not only for better tools, workflow, high dynamic range and high frame rates — the things we are working toward. I'm still very bullish on 3D, but we need brighter projection, and ultimately I think it can happen — with no glasses. We'll get there."
Cameron went on to tell THR that he's working on "HDR, 4K for native stereo reduction, all the plethora of things we can do with CG that we couldn't do or were so difficult. I'm going to need a lot of water [simulations], dynamics sims. And merging water, air, fire, all that sort of stuff together into complex simulations is going to be essential for the Avatar films."
There are four Avatar sequels announced and the first one is on a slate for a 2018 release. Given the fact that it was pushed back a couple of times, I wouldn't be surprised if the release date will change once more. Still, I want to revisit Pandora.