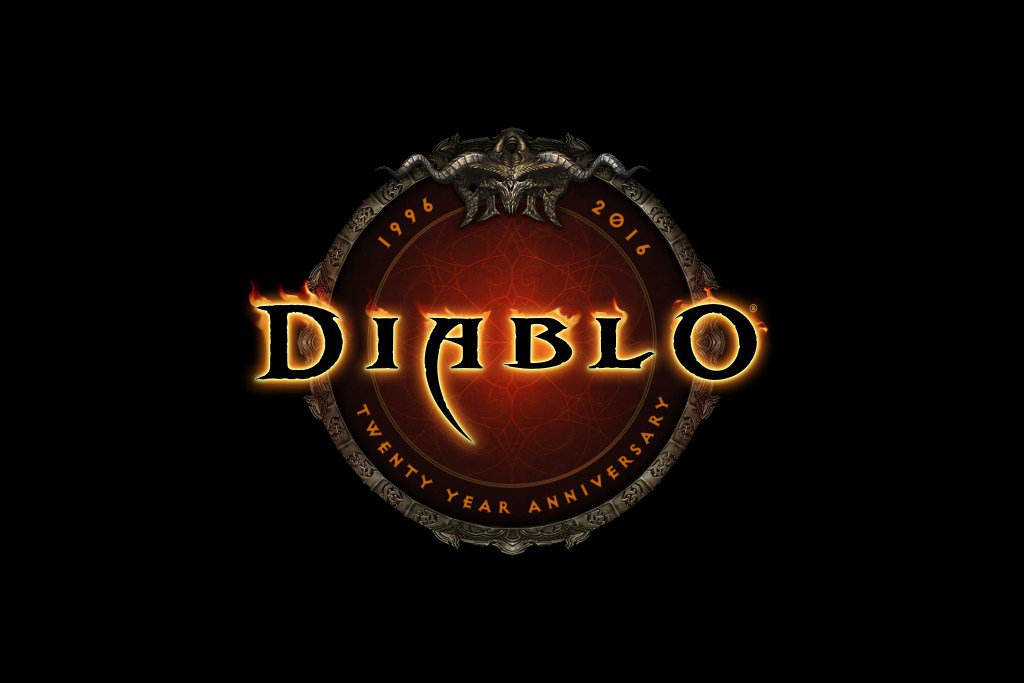 Straight out from the BlizzCon, Blizzard has revealed that a dungeon (or cathedral) from the original Diablo game will make its appearance in Diablo III.
The pressrelease says the following:
"Celebrate 20 years of Diablo by traveling back into the depths of the Cathedral where it all began in this upcoming Diablo III: Reaper of Souls content update. Get ready to explore a monster-filled dungeon 16 levels deep, and come face to face with the four main bosses from the original game—all with retro touches like special graphics filters and eight-direction character movement."
If you own the 'Ultimate Evil'- edition, it will be free.