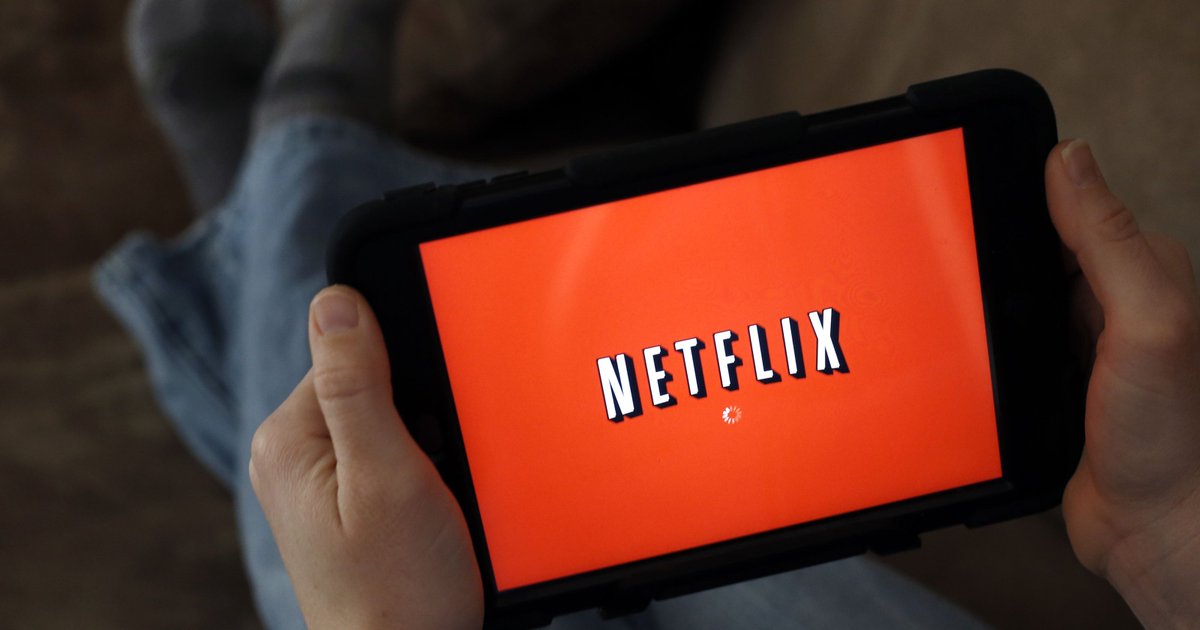 Beginning today, Netflix allows downloads of certain series and movies for offline watching.
Not everything will be available for download and, but some of the series that supports this feature from day 1 are: The Crown, Orange is the new Black and Narcos.
You'll need a tablet or mobile with the latest iOS or Android OS for you to be able to use this function. It won't work on computers but maybe in the future it will, right?