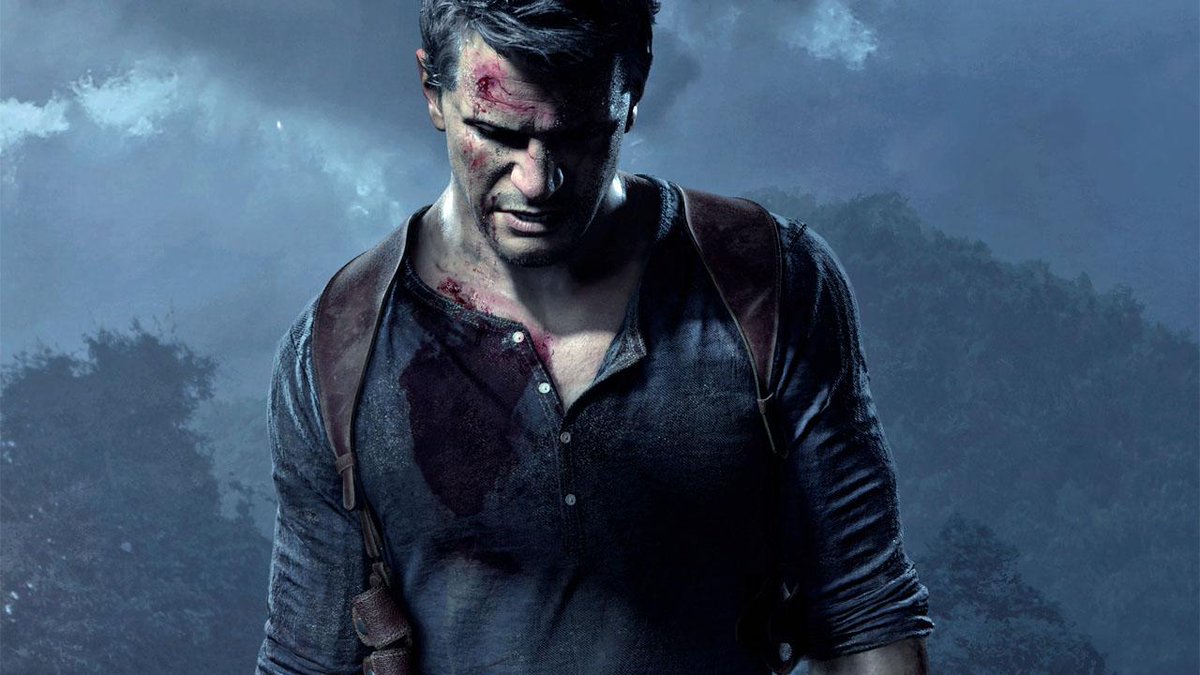 Sony has announced one month ago that over 50 million PS4 units have been sold.
Now they have come with an update of those nubers and as it turns out, PS4 continued to sell well under Christmas as it reaches more than 53,4 million sold units from release up untill this date.
UNcharted 4: A Thief's End sold great aswell, with 8.7 million copies sold as of December 21.
Source: http://www.gamereactor.eu/news/494733/Sony+unveils+PS4+and+Uncharted+4+sales+numbers/