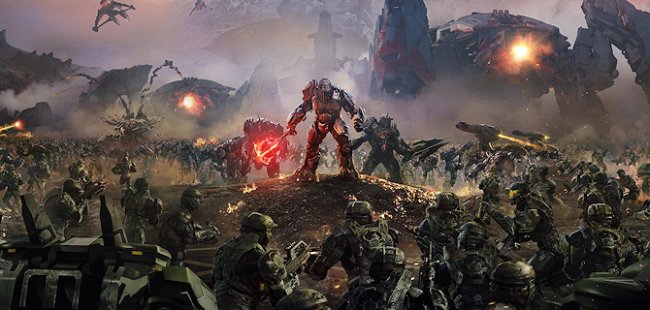 Microsoft has just announced that the beta for Halo Wars 2 will start January 20 and last for the next ten days.
The game-type that will be playable under this period is Blitz. Checkout the trailer below to elarn more about it:
According to an earlier announcement, the beta will be available for both PC and Xbox One.