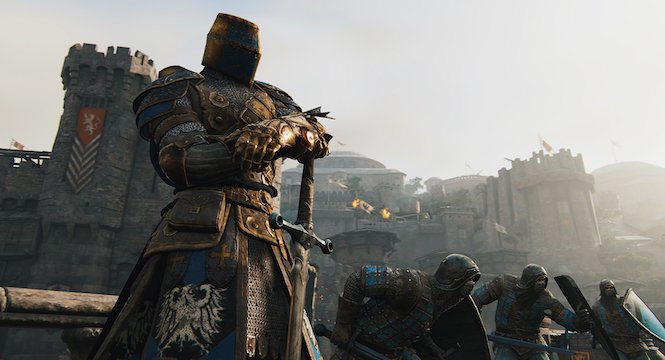 The beta will last four days, starting February 9 and ending February 12, just two days before the finished game hits on Valentine's Day for XOne, PC and PS4.
Check out the 360 degree trailer below. If you have a VR headset, this eye candy could get more interesting.
Ubisoft will host a live stream on their Twitch channel and showcase Elimination Mode, a best of five rounds four-versus-four match-up with no respawns. That means you fight until you've got one last person standing!