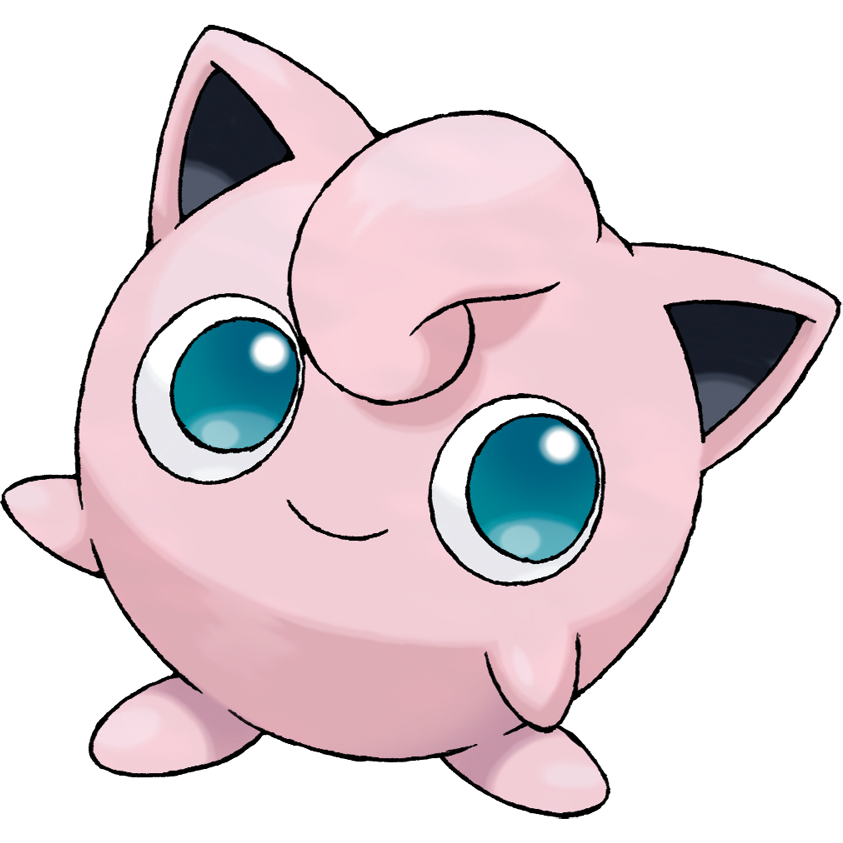 Valentine's Day is on Tuesday and Niantic celebrates with an event.
There will be more pink than usual. Chansey, Clefable and Porygon will be easier to catch. There will be bigger chances that your eggs will hatch Cleffa, Igglybuff or Smoochum.
There will also be more candies than usual for activities and lures will hold longer.
The event starts later today and ends on February 15.
Source: http://www.fz.se/artiklar/nyheter/20170208/fira-alla-hjartans-dag-i-pokemon-go/