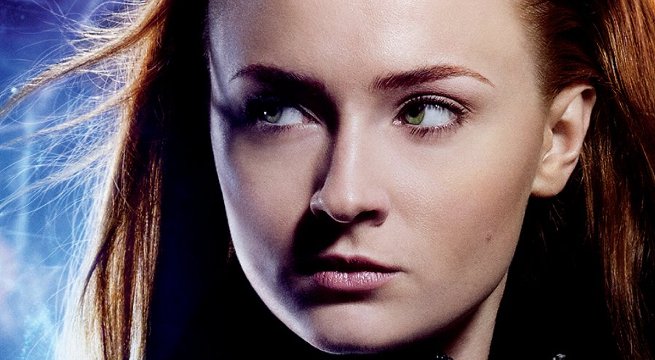 Production recently wrapped on Game of Thrones Season 7 and now that actress Sophie Turner's latest visit to Winterfell has run its course, it's time for her to begin a new semester at Xavier's School for Gifted Youngsters.
Turner was on the red carpet at the 70th British Academy Film Awards last night, where she laid her plans for 2017.
"We're about to start shooting the next X-Men," Turner told Hey U Guys, "we've just finished shooting Season 7 of [Game of] Thrones, and I've got a couple of movies to do before X-Men starts. And then we go on to Season 8."
Turner's comments seem to confirm that the next installment of the X-Men film franchise will begin in shooting in May as previously reported, though 20th Century Fox has yet to officially announce the sequel to X-Men: Apocalypse.
Text source: http://comicbook.com/2017/02/13/sophie-turner-new-x-men-movie/