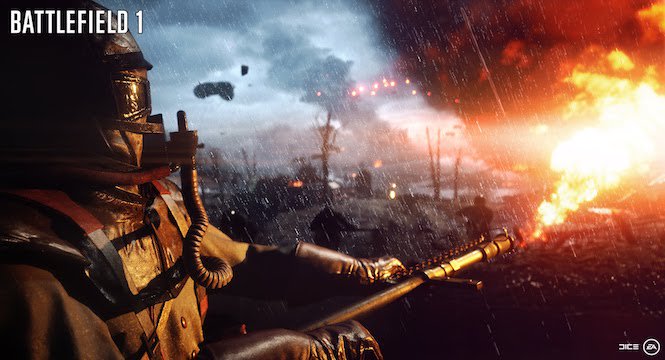 The ribbon system will make a comback, there will be an increase in classes rank from 10 to 50, Elite weapon codexes are coming to the game and you will be able to vote new maps at the end of each forthcoming round.
This, on top of the They Shall Not Pass expansion coming in a month or so, should keep Battlefield 1 players quite busy.
Battlefield 1 is available now for Xbox One, PlayStation 4 and PC.
You can find all details here: http://wwg.com/2017/02/14/battlefield-1-getting-massive-winter-update/