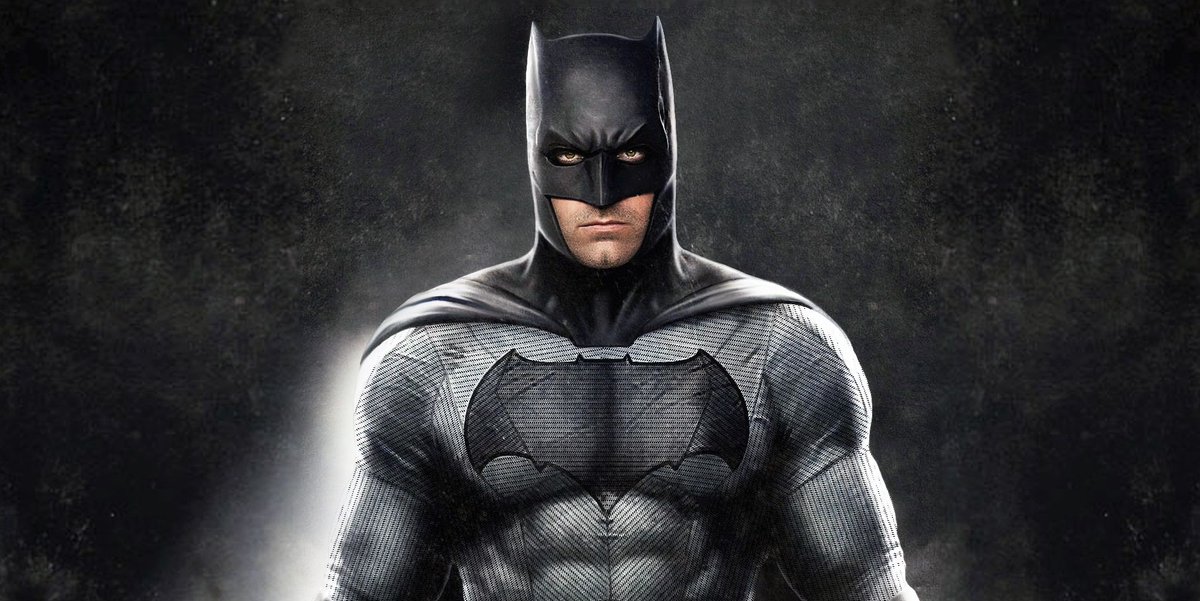 Reports are dropping the biggest bomb yet for the Batman movie.
After stepping out as producer for the project, it's reported that Ben Affleck, who portrayed the bat in Batman v Superman and will do so in the upcoming 2-parts movie Justice League is stepping out of the Batman– role completely afterwards.
I guess there is a posibility that the rumors are true and that the actor won't play the Bat in its solo movie, but the rumors could also prove to be false. I guess we'll just have to wait and see.
The rumors are said to come from 'movie industry insiders'.