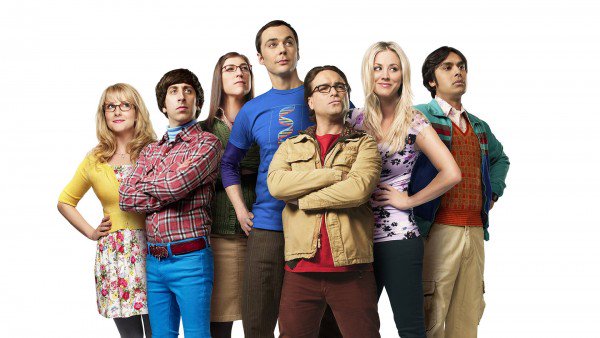 Deadline is reporting that CBS is close to finalising new deals with stars Jim Parsons, Johnny Galecki, Kaley Cuoco, Simon Helberg and Kunal Nayyar which will see the hit sitcom renewed for a further two seasons.
Each and one of the stars will receive around $1 million per episode. Once the contracts have been signed, CBS will then start negotiating with Melissa Rauch and Mayim Bialik, who are expected to receive major salary increases from their current deal of around $175,000 per episode.
In addition to the show, CBS and Warner are developing a spin-off series called Sheldon, which will be based on a younger version of the character.
Big Bang Theory is the most watched scripted series on tv with around 20 million viewers and it's currently on its tenth season.
Source: https://www.flickeringmyth.com/2017/02/the-big-bang-theory-close-to-two-season-renewal/