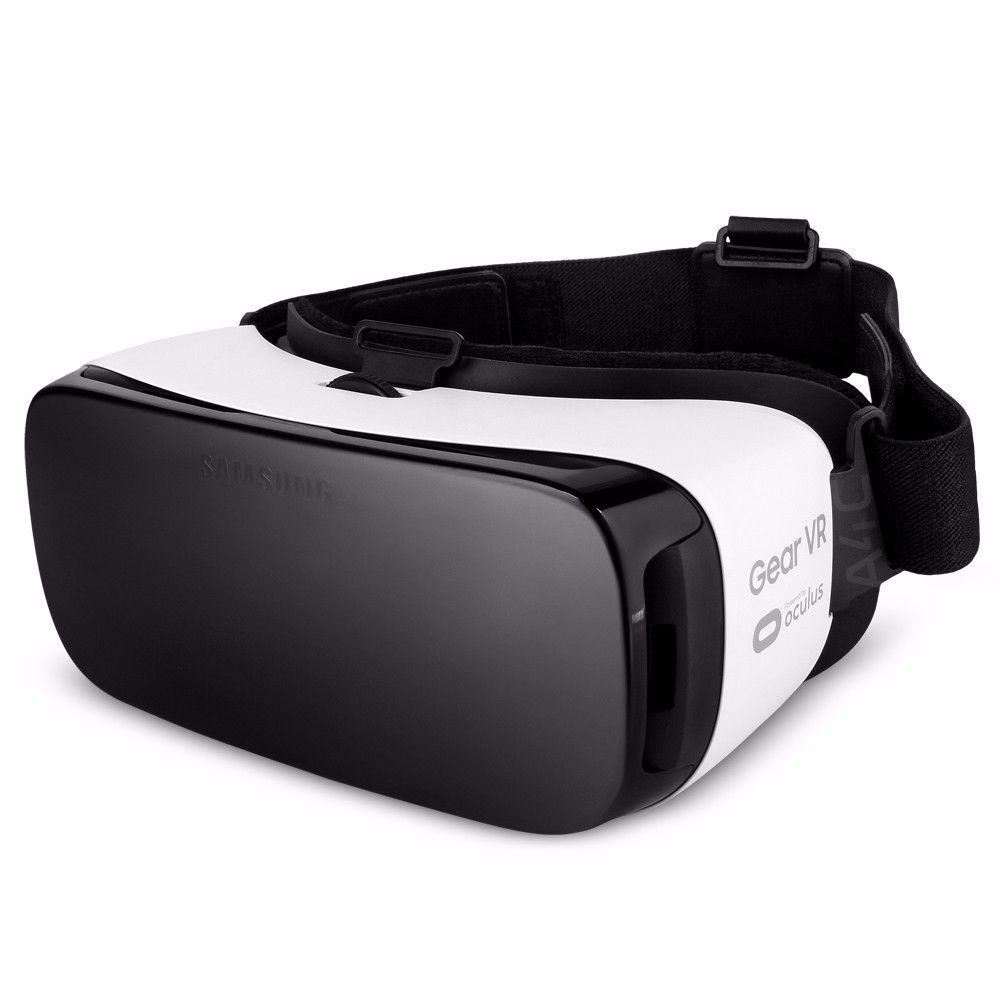 I would like to mention that I've never before had any VR experience. My encounter with the Gear VR was the first.
I have been sceptical about VR, failing to see the possibilities and mostly because I've been focusing on gaming, and there aren't a lot of full fledged games to choose. Resident Evil 7 on PSVR was the only full AAA- game available for the VR fanatics. Dirt Rally also got an update which allows players to gear up their VR headsets (PSVR) and hit the road.
But what I know think has the brightest future are videos and movies. The demo that I tested in the Samsung store was showcasing the Earth from space. I was instantly taken away from this reality and thrown into another. It was amazing.
The Gear VR uses Samsung mobiles in order to render the visuals and is also using the phone battery to charge up.
A representative told me that there is a store for videos, games and everything VR related. I found this site: https://www.oculus.com/experiences/gear-vr/, but I will return to the store for more info. He also told me that there are full movies that are being produced for the gadget and that Netflix has started to support it.
I also saw the Gear 360, which is a camera that records videos in 360 degreees. I saw some of these(videos) on Youtube, but failed to recognize the magic behind. Gear VR has a tag price of $150 or 150 EUR and the camera costs $350 or 350 EUR.
For what is worth it, you should at least try it if you have the possibility to. The price tag is within reach and most probably during fall or winter, I will start shooting my own 360 movies and upload them on Youtube. The Gear VR is a must and won't hurt the wallet.
NOTE: 5/5
The 360 video of the Earth seen form space was amazing and I will remember the experience just as I remeber my first PC or my first PS2 console.