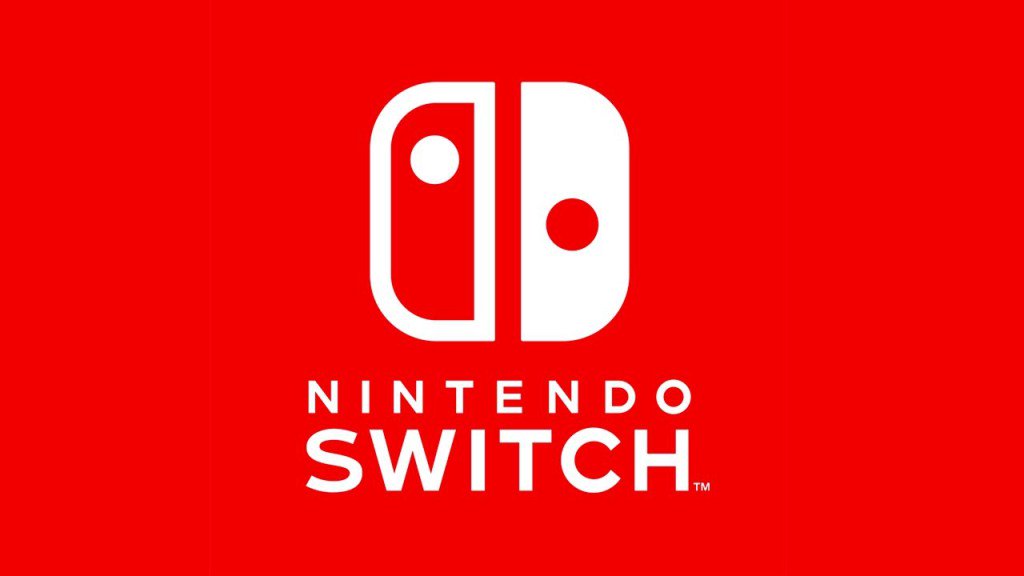 Nintedo Japan has revealed some Switch games' filesize. The following are confirmated so far:
Dragon Quest Heroes 1 och 2 – 32GB (Needs an extra memory card)
I Am Setsuna – 1,40 GB
Mario Kart 8 Deluxe – 8 GB
Nobuaga's Ambition – 5 GB
Puyo Puyo Tetris – 1,09 GB
Snipperclips – 1,60 GB
The Legend of Zelda: Breath of the Wild – 13,4 GB
Nintendo Switch comes with 32GB internal storage. The fileseizes of the games above applies if they are bought digitally. If you buy a physicall copy, you won't need storage space. Keep in mind that the OS of the console also takes up some GBs of internal storage.