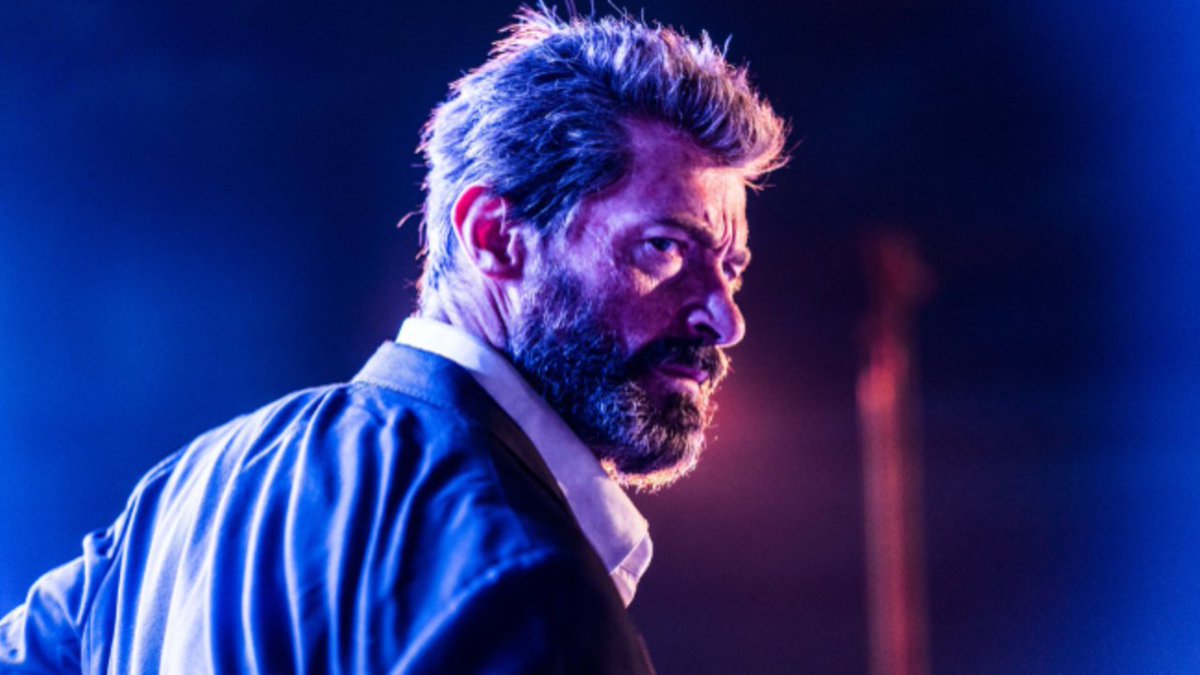 After a lot of speculation during the past week, Collider now confirms there is a post credit scene in Logan.
It is however unclear if the scene is set somewhere inbetween the credits or at the very end, but the article states clearly that there is such a scene.
Logan arrives in theaters March 3.