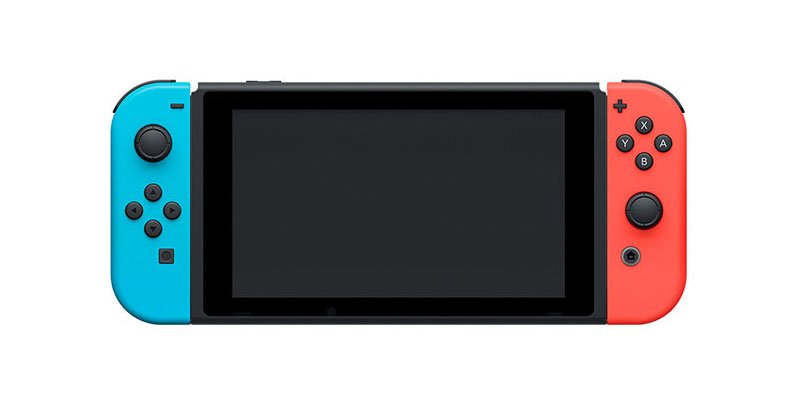 Nintendo Switch is just one week away and many players are preparing fot its' launch.
Nintendo Network ID is gone along with WiiU, and instead there is something called Nintendo account. You can already now claim your user ID and make sure nobody else beats you.
You can then connect your ID to social medias such as Facebook and Twitter.
You can register at the following site: https://accounts.nintendo.com/login?post_login_redirect_uri=https%3A%2F%2Faccounts.nintendo.com%2F