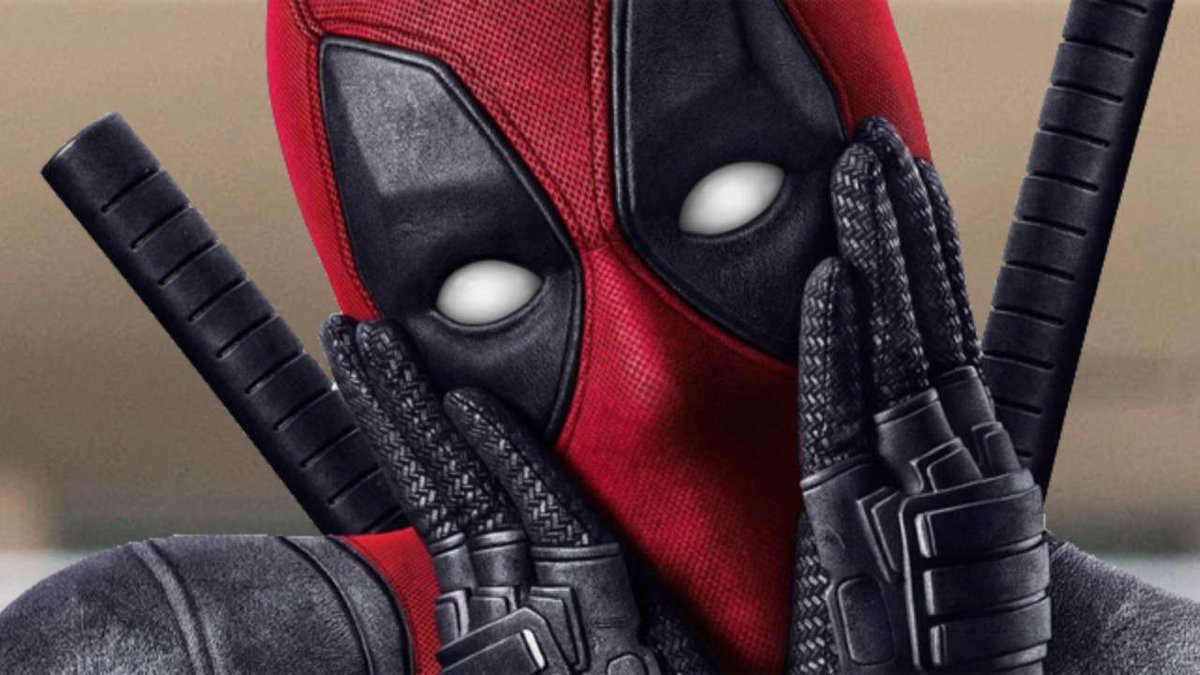 It has been revealed that Deadpool 2 will start shooting in Vancouver, Canada on May 1. This could mean that we could see the movie being released sometime 2018.
Ryan Reynolds will make his return as the merch. Pierce Brosnan is also rumored to having a role in this sequel.
The original movie is the most successfull R Rated movie of all time with over $783 grossed millions worldwide.