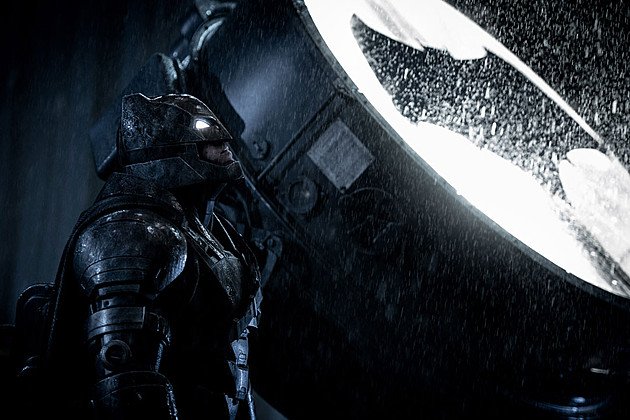 After Ben Affleck's departure as the director of Warner Bro's and DC's movie project, there came rumors and reports about the candidates to helm the movie.
It was reported that Matt Reeves would take the role and many were rejoying, as some of his previously works are War for the Planet of the Apes(hitting cinemas this summer), Dawn Of The Planet Of The Apes, Let Me In, and Cloverfield.
Shortly after that, it was announced that he stepped out of the project. Today it was announced that he, indeed, will helm the blockbuster. It has been quite a ride, hasn't it?