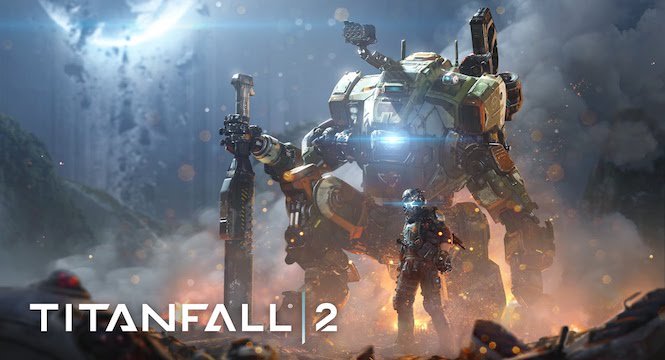 As earlier announced, all maps- DLCs for the game will be free. Today t's time for a new DLC named Live Fire, which is also the name of the new game mode. It is described as following:
Live Fire is a new mode for Titanfall 2 with lightning fast, six-on-six Pilot action. It brings competitive, close quarters combat to the forefront. A round-based mode with no respawns, you have one minute to eliminate the opposing team in order to win the round. You can also win the round if your team is holding the neutral flag when the round timer ends. It's fast, frantic, and sure to help hone those teamwork and mobility skills.
Two maps follow the mode, both special designed for the new game mode.