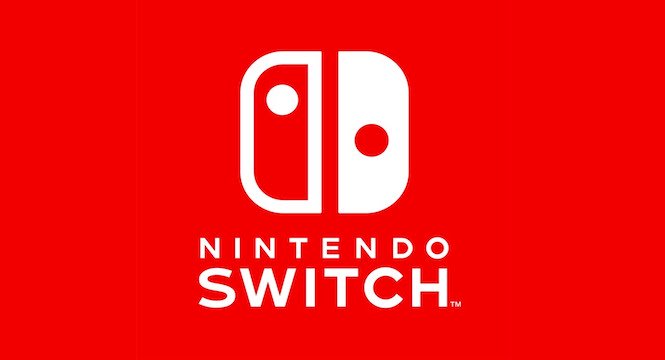 According to GameSpot, Nintendo has just announced the sales numbers for Switch.
During March, the launch month for the new system, there has been sold 906 000 units in US. It makes it the fastest-selling system in Nintendo's history and one of the fast- selling system of all time.
In addition to those numbers, Legend of Zelda: Breath of the Wild has sold 1.3 million units; more 925,000 were sold on Switch and almost 460,000 on Wii U. These numbers combine physical and digital sales, and only represent figures for the US.
Remember that these figures are for March month and US only.