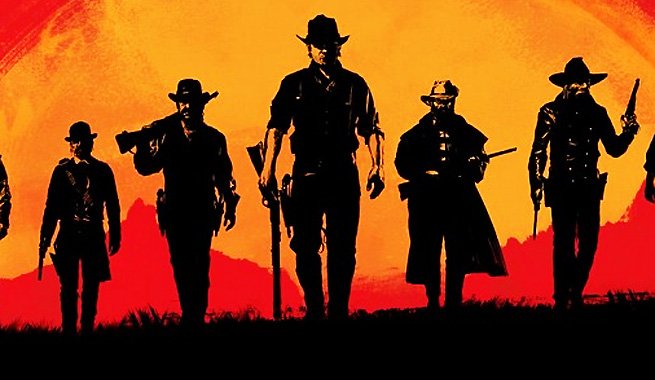 Red Dead Redemption has yet no release date and Rockstar hasn't released more details but that doesn't stop the fans from ordering it.
Amazon page for the PS4 version of the game currently states "Currently unavailable." and there are still a couple of months untill its release. This is going to be CRAAAAAAZY.
Check it out for yourself here.