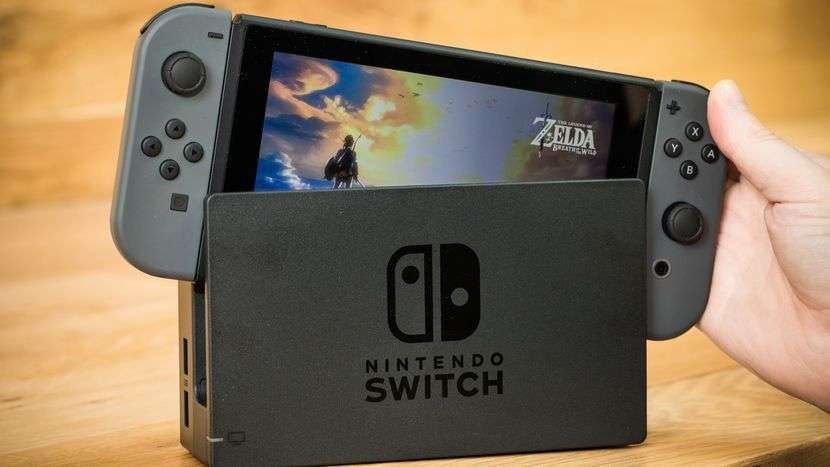 During its first 26 weeks on the Japanese market,Switch has sold 1 527 962 units. During the same amount of time, three years ago, PS4 has sold 665 760 units.
It took 69 weeks for Sony's console to reach these insane numbers that Switch already is reaching. Some analytics say that the success is because of the console being portable as well, which makes Japanese gamers in love with it.
At the other hand, Switch has gotten some really strong releases during the time since its release, with games such as Zelda: Breath of the Wild, Splatoon 2 and Mario Kart 8.
Suoer Mario Odyssey is set to be released this October.