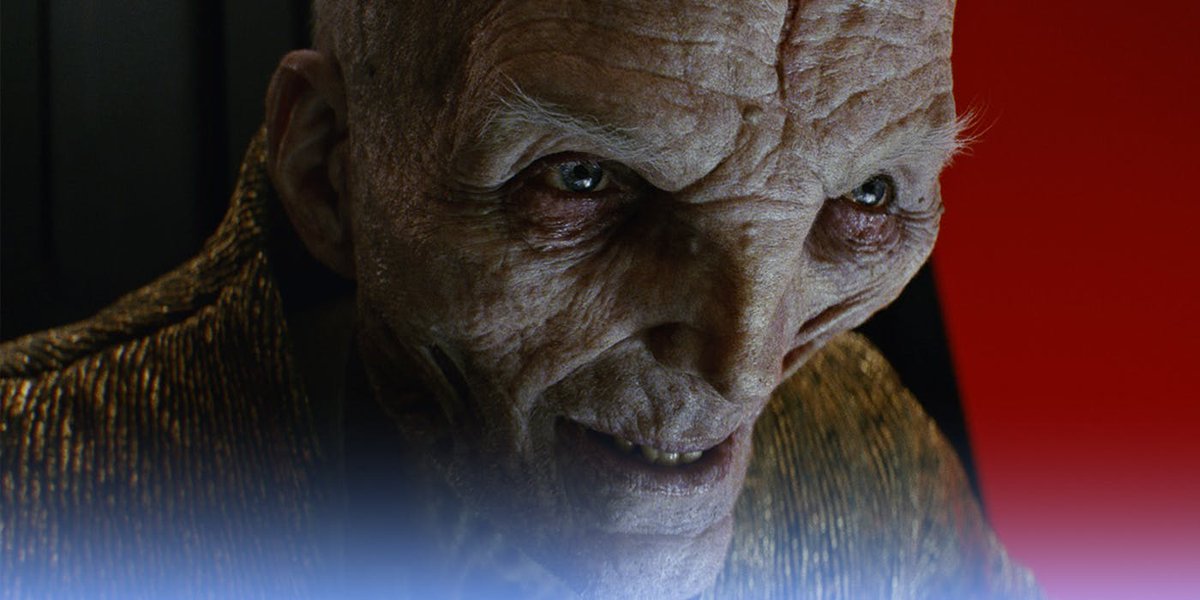 Reports have put The Last Jedi at $450 million worldwide on Monday morning, prior to the premiere weekend. A break down of the domestic numbers places the movie to the highest grossing of 2017 and on the second spot all time for the opening behind only Star Wars: The Force Awakens' $247.9 million. Internationally, excluding China (it opens there on January 5), Star Wars: The Last Jedi grossed $230 million from 54 markets.
The $450 million global debut ranks as the No. 5 opening of all time, behind only The Fate of the Furious (including China), Star Wars: The Force Awakens, Jurassic World (including China), and Harry Potter and the Deathly Hallows: Part 2. The new Star Wars movie had a $40.6 million global IMAX debut from 776 screens, which is the second-best global debut ever in IMAX history (excluding China) after Star Wars: the Force Awakens.
Here's the market breakdown so far: UK $36.7M; Germany $23.6M; France $18.1M; Australia $15.9M; Japan $14.4M; Russia $8.5M; Spain $8.3M; Brazil $7.2M; Italy $7.0M; Mexico $7.0M; Sweden $6.0M; and Korea $5.1M.
(Source: http://www.superherohype.com/news/409459-star-wars-the-last-jedi-box-office-explodes-to-450-million-worldwide#/slide/1 )
The same source states the following about Monday night:
Walt Disney Pictures and Lucasfilm's Star Wars: The Last Jedi brought in $21.6 million domestically and $22.2 million internationally on Monday for a global sum of $43.8 million for the day. That means the film is up to $241.6 million in North America and $253 million overseas, for a worldwide total of $494.6 million.