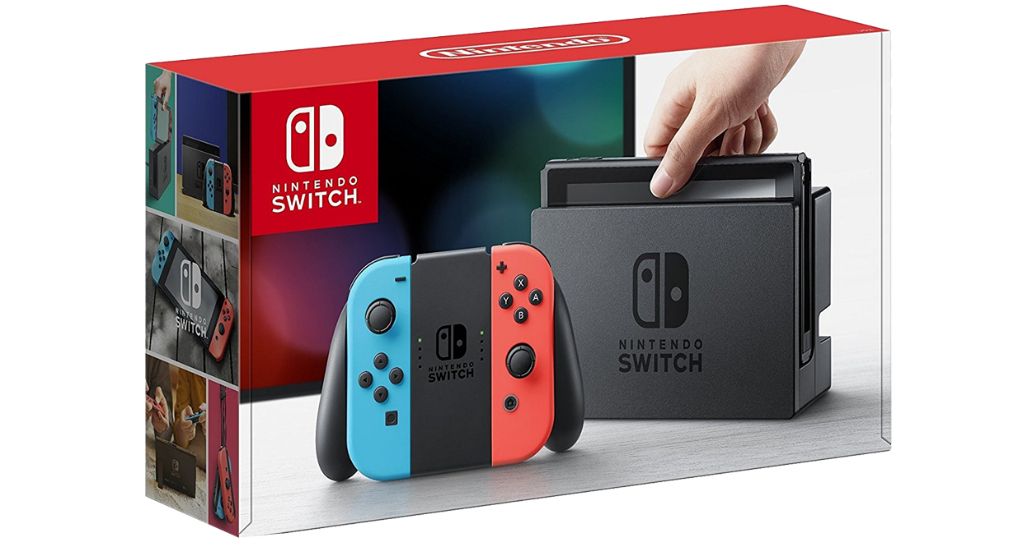 Nintendo Switch has succeeded to sell 10 million units within the first 9 months and aims to sell 34 million units worldwide until December 2018/January 2019, as the console is the fastest selling ever in Japan.
Nintendo announces in a press release that the same applies to the US, where 4,8 million units were sold in since its release back in March last year. Wii with its 4 million sold units under the same time period is now bypassed.
Fans across the country have experienced the joy of playing their favorite games at home or on the go. Now that many more people have received Nintendo Switch systems for the holidays, we look forward to bringing them fun new surprises in 2018 and beyond.