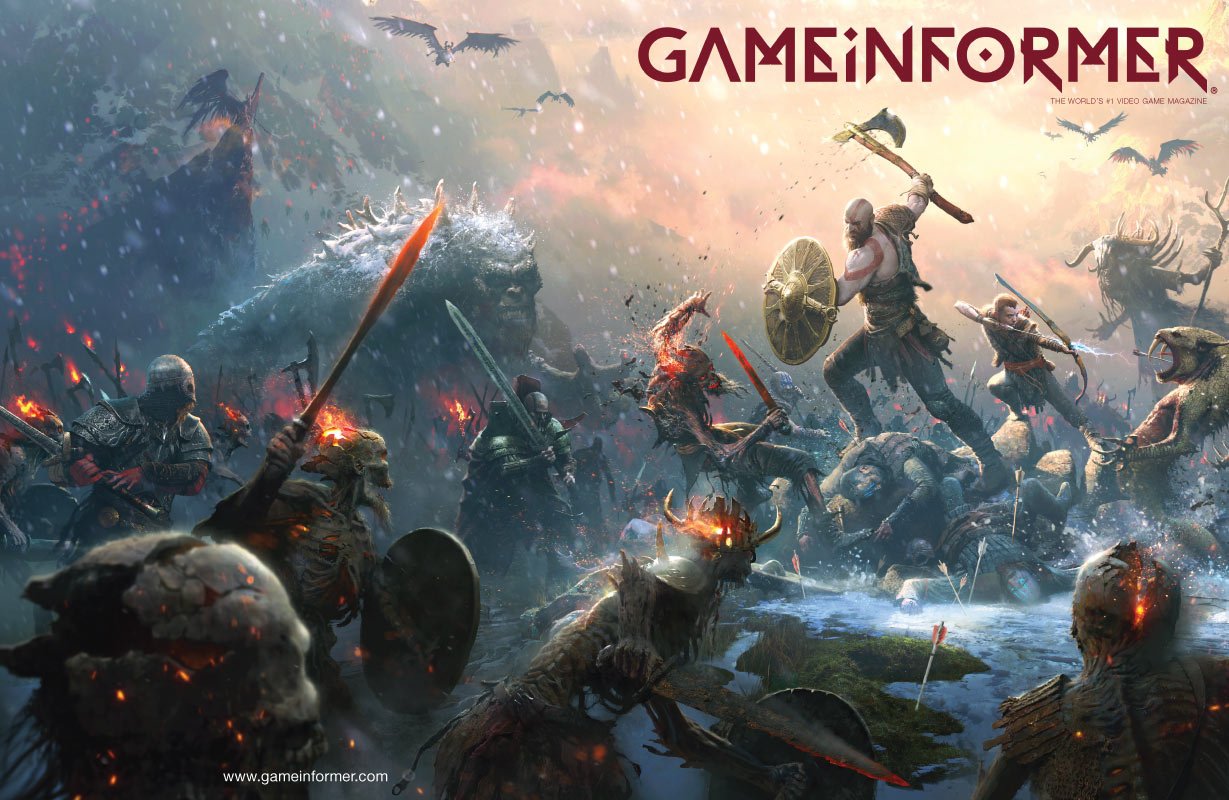 God of War is one of the biggest franchises across all platforms and it's PS exclusive. The next iteration will be released first quarter of 2018.
The first 6 games were all about the Greek mythology. The next title in the series will take a new approach, introducing Norse mythology and belief system. In an interview with Cory Barlog (game director), the Egyptian- and Mayans- mythology are being teased:
The Greek games were the Greek era of God of War. Moving on, the next mythological belief system he interacts with became the Norse era of God of War. But we may end up going on to the Egyptian era and the Mayan era and so on and so forth.
It's unknwn when or where the series may be heading but the director stated that:
It was getting old. The storyline with Kratos being the hardcore badass – I think people were starting to say, 'What's next?' I felt like, in order to reinvent, we really needed to turn a lot of things around.
Source: https://www.gamespot.com/articles/next-god-of-war-games-could-be-egyptian-or-mayan-s/1100-6455907/