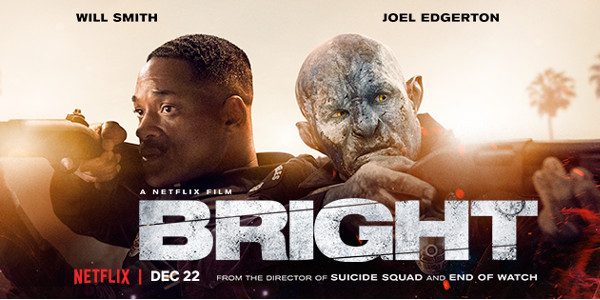 Bright with Will Smith and Joel Edgerton in the lead roles is Netflix's first "real" blockbuster, with a budget between $80 and $90 millions. The movie was released on the streaming service on December, 22 and got mixed critique from critics, while most fans loved it.
Bright was the highest viewed Netflix film ever on the service in its first week of release, and their number-one movie in more than 190 countries (i.e. every country Netflix runs in). Source: https://www.empireonline.com/people/will-smith/netflix-confirms-bright-sequel/
A sequel is now confirmed by Netflix to be in the works. There are no specific details yet about the potential plot of the sequel, but Smith and Edgerton are expected to return, with Ayer this time directing and writing.