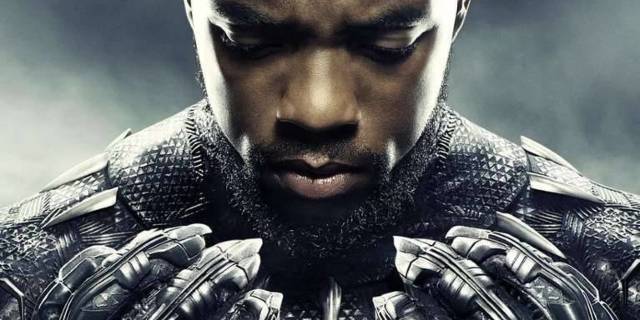 While at its third weekend since release, Marvel's Black Panther dominates the box office both domestically(US) and internatinally(outside of US).
The film grossed $65,7 million in US and $56,2 million overseas during the past weekend. It has now pulled over $500 million in North America ($505,1) and almost $400 million ($396,6 to be exact) on other markets. That makes it to $897,7 million and will pass the $900 million mark globally this week. To all these numbers, China will also start to add up, as the movie is set to release there next weekend.
It will become Marvel's fifth film to reach $900 million globally and it's already the 10th-biggest grossing film ever in the US.