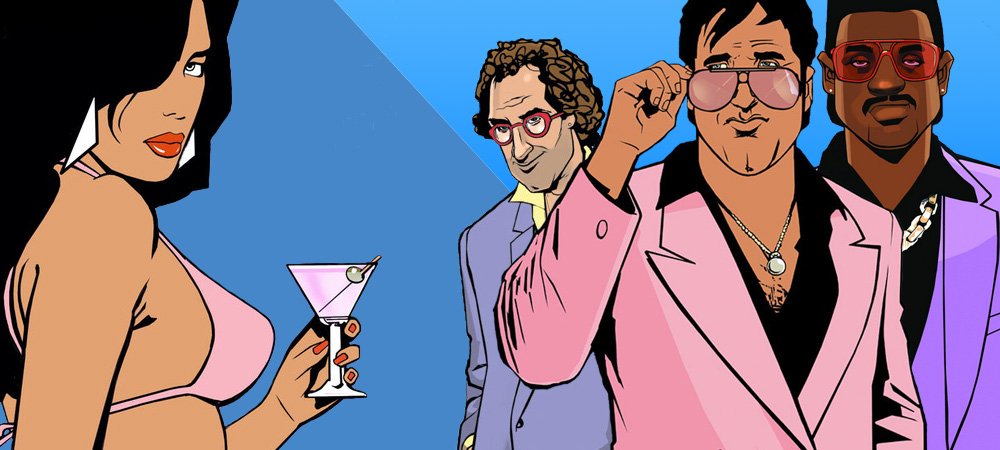 The next GTA is said to feature a female lead. It would be the series' first such. Rumors also claim that the game will take place in or around Miami, or better said the GTA- version or Miami: Vice City.
Without Vice City, there would be a connection to South America, paving the way for Escobar-ish business, or at least some missions will introduce the, new for the series, continent.
The sources claim the game will be in development for at least 3 to 4 years, and to be released earlyest 2022.