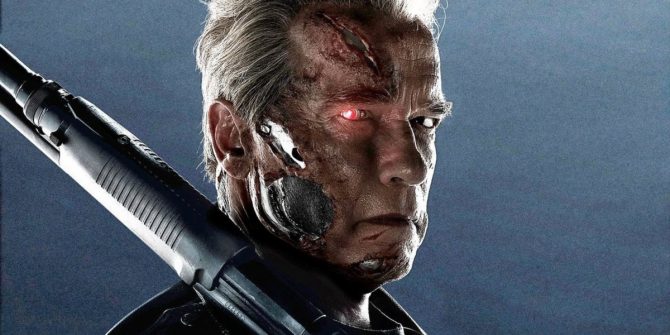 "We are starting to shoot Terminator 6 in June to the middle of October, so I am in that," Schwarzenegger tells TheArnoldFans in a new interview. "I am looking forward to coming back as the T-800 model. It's gonna be great with Tim Miller as the director and Jim Cameron is kind of supervising the whole thing."
The movie is set to be the first part of a new trilogy and a sequel to T2: Judgement Day, which ignores Terminator 3: Rise of the Machines, Terminator: Salvation, and Terminator Genisys. Linda Hamilton will also return to the franchise.
The movie is set to arrive in theaters on July 26, 2019.