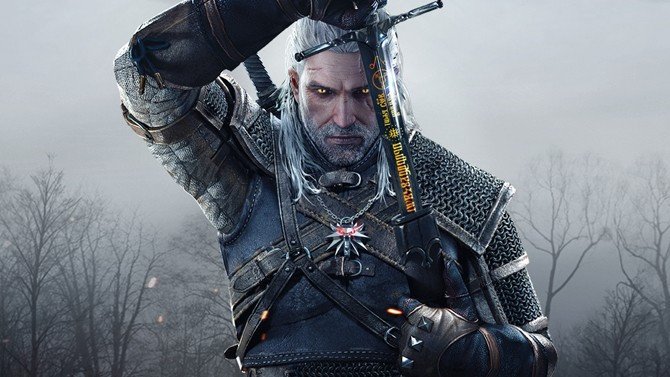 Executive producer/writer Lauren Schmidt Hissrich has taken to Twitter to reveal that the series will have eight episodes and will most likely be released 2020. The script for the pilot is done but will be polished and the rest of the episodes are in her head for now.
Other details revealed for now are that the shooting will take place in Eastern Europe and that there is no cast yet.
Hissrich has co-produced series such as Daredevil and The Defenders.
Source: https://twitter.com/LHissrich/status/987410675554074624