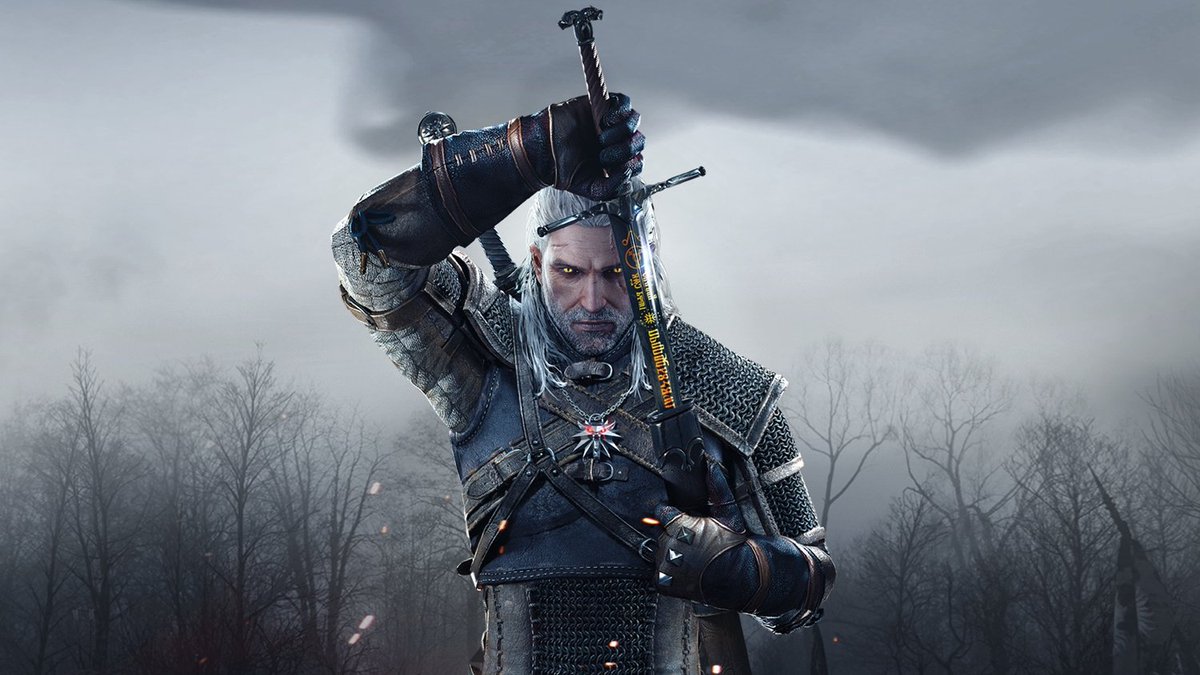 The Internet litterary exploded a couple of hours ago when it was officially announced that Henry Cavill will portrary the lead of The Witcher Nextflix- series.
Cavill has played Superman in Man of Steel, Batman vs Superman and Justice league. He can be seen in theaters with a role in Mission: Impossible Fallout.
The Witcher series for Netflix will be based on the stories and novels by Andrzej Sapkowski, of which there are eight. The novels became widely popular when polish game studio – CD Projekt Red – adapted the fantasy universe into video games.
The Witcher is set to debut 2020 only on Netflix.