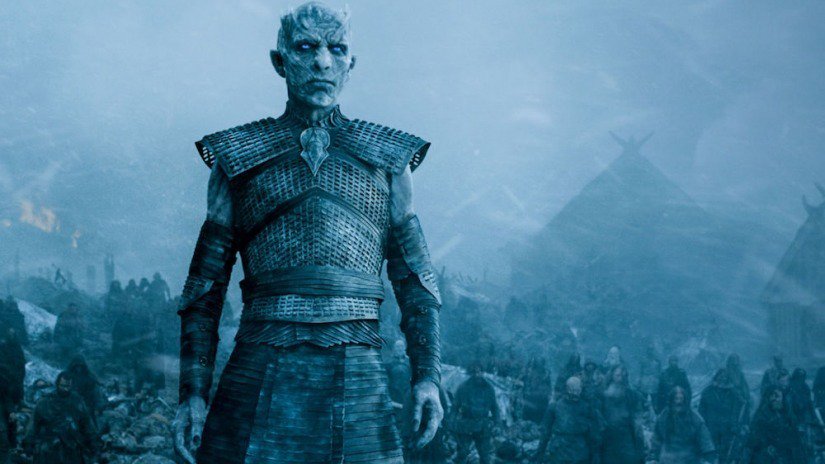 Earlier this year, it was announced that a couple of new series concerning the world of A Song of Ice and Fire (Game of Thrones on TV) were under development. The author, George RR Martin has revealed in a tweet that the first of these series that is ordered to film will be named "The Long Night":
Casting is now underway for THE LONG NIGHT, the first of the GAME OF THRONES successor series to ordered to film. HBO has just announced the first cast member: NAOMI WATTS is coming on board as one of our stars. https://t.co/n0XkxsJG03 pic.twitter.com/uNF5mjPNte

— George RR Martin (@GRRMspeaking) 31 oktober 2018
https://platform.twitter.com/widgets.js
Everybody that has seen the series surely are familiar with that period of timein the history of Westeros. The Long Night is a prequel to Game of Thrones and set thousands of years prior to the main/original series.