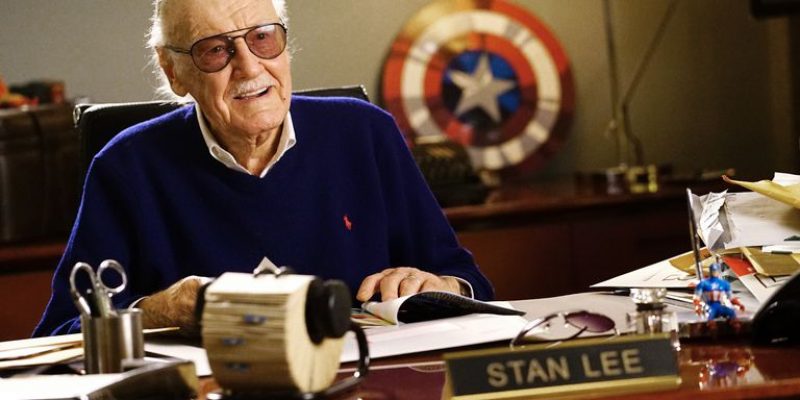 As most of you probably know, legend Stan Lee passed away on November 12, this year. He has created characters such as Spider-Man, X-Men, The Hulk, Black Panther and the list can go on…
He would have turned 96 years on December 28. Marvel- fans are now trying to promote it to officially (for us) become the "Excelsior Day". Anyone can celebrate it by wearing Marvel- clothing, reading a comic or watching a movie.
Will you celebrate it? If yes, how?