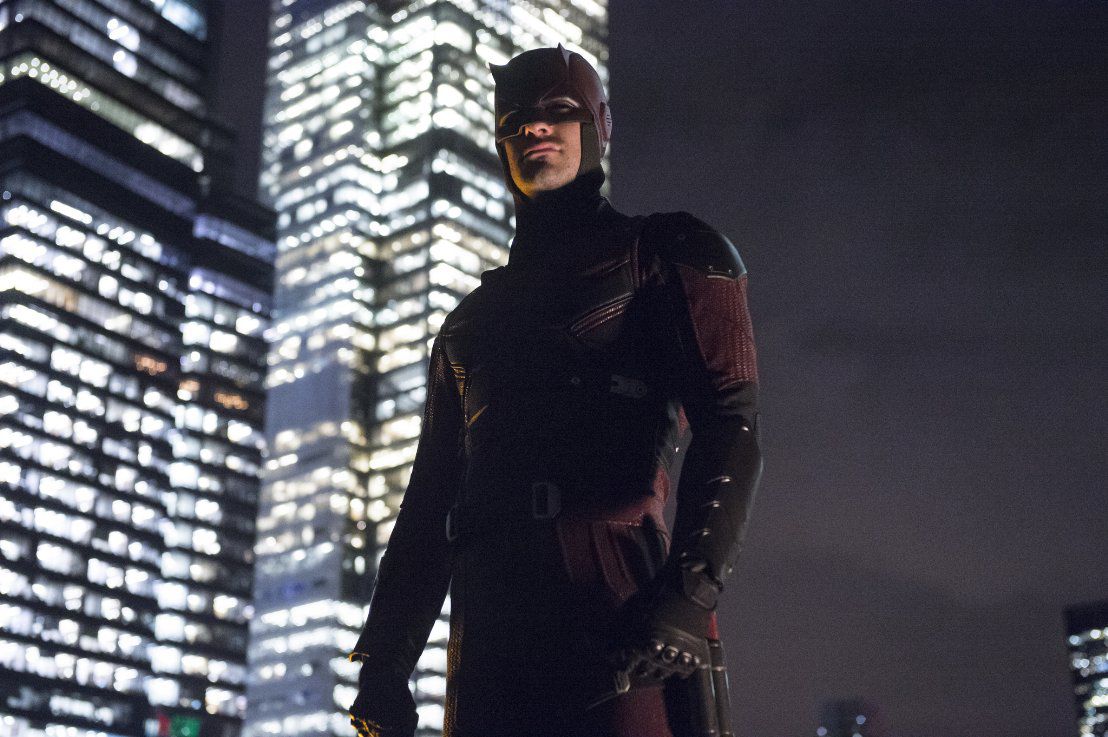 Already after the first season of Marvel's Daredevil was released (exclusively) on Netflix), both critics and audience praised it. The third, and now last, season was released around two months ago.
A couple of months back, two other Marvel- and Netflix- superhero collaborations were canceled: Luke Cage and Iron Fist. Even though Daredevil was the best of all Marvel shows on Netflix, and probably beyond, both companies announced that there won't be a 4th season.
The producers and writers of the show have declared that they already had the forth season all planned out and it would have been epic(my own words).
However, there is a shrim of light aswell, as the companies announced that we will be seeing more of the character in the future. What does it mean? Well, nothing is announced as of yet, but perhaps we'll be getting updates in the months to come.