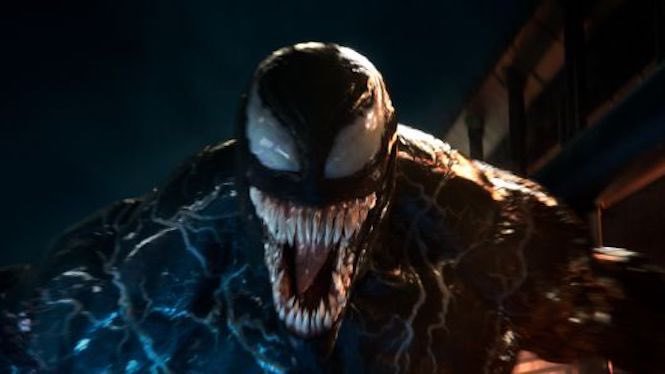 In something that DOES NOT come as a BIG SURPRISE, Sony has announced the VENOM sequel. Original screenwriter Kelly Marcel will return to write the follow-up but a new director may be hired thus replacing Ruben Fleischer.
Tom Hardy, Michelle Williams and Woody Harrelson are expected to be part of the cast. If the end-credits scene of the original is a hint, then we'll get to see Carnage's debut on the big screen.
The original VENOM was released last year and it grossed more than $800 million globally, making it one of the heavy-weights of the year. Critics were meh, but audience had a blast.
No release date is set yet but it's believed that it will arrive in theaters some time during 2020. We'll keep fingers crossed.