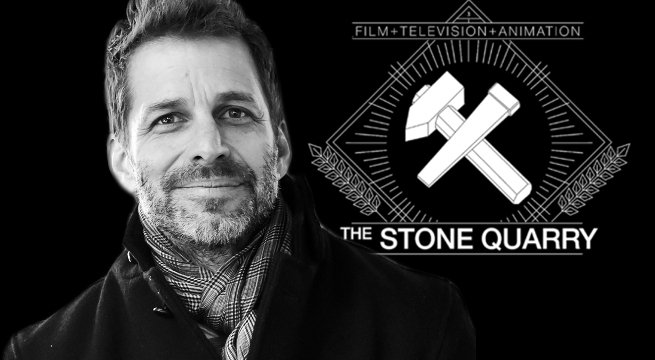 DC fans may know who ZACK SNYDER is. For those of you who don't: he is the mastermind behind the DCEU universe, being involved with production of Batman Vs Superman and Justice League. So yeah, he is important.
New Year. New Zack. Let's go pic.twitter.com/0IjKadPoje

— Amatuer Watcher (@ItsDavery) 7 januari 2019
https://platform.twitter.com/widgets.js
The new production company is named 'THE STONE QUARRY' and will focus on film, telvision and animation.
Personally, unlike many other fans, I did enjoy his work with the DCEU and hope that he'll soon be able to provide news surrounding the new company. Any dream projects you want him on next?