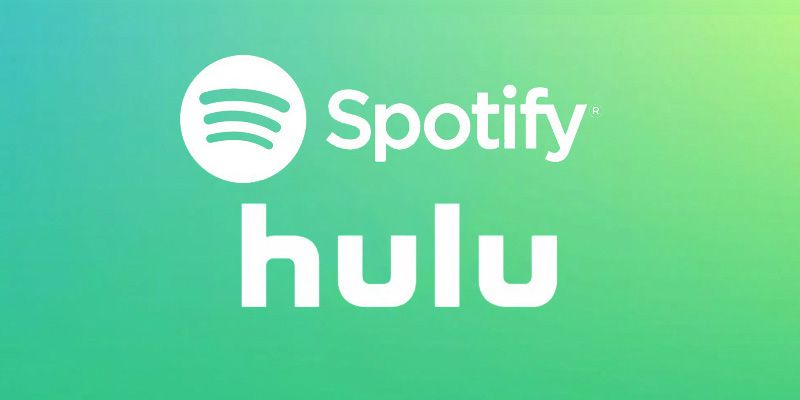 For $9.99 a month, users can now access both services.
Spotify currently counts 40 million songs and podcasts on its service, while Hulu claims more than 85,000 episodes of TV, movies and original content such as popular series The Handmaid's Tale and Pen15.
Source: https://www.billboard.com/articles/business/streaming/8502146/spotify-hulu-membership-bundle-price-of-premium
If you've got Hulu and Spotify, it doesn't get much better than this deal. Just head over to your account on Spotify (it has to be in a web browser, not on the Spotify app) and you'll see the option to add Hulu to your subscription for no extra cost.
Source: https://comicbook.com/tv-shows/2019/03/12/hulu-free-with-spotify-subscription
OBSERVE!!!
Same sources claim that the HULU subscription bundled with a Premium Spotify account is the option that comes with ads ($5.99). Also, there seem to be no strings attached, other than users should claim the package within three months from now.
It is available to new and existing users of Spotify's Premium streaming service ONLY in the US.
Head to https://www.spotify.com/us/hulu/ for more info.