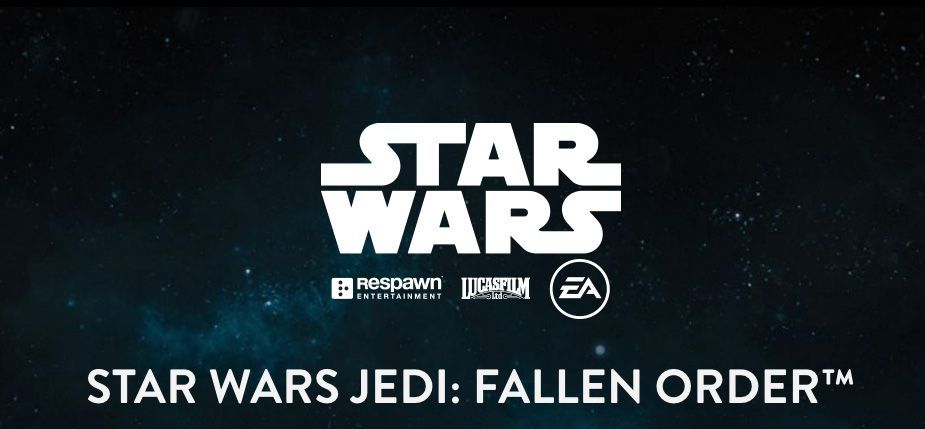 There has not been much info about this title since last year's E3 when the whole world was told that Respawn was working on it. It was said a while ago that the title would be fully revealed at the STAR WARS CELEBRATION in April, and we now got a concrete date.
The reveal will come during a special panel on Saturday, April 13th.
The developers have just released the successfull APEX LEGENDS and are one of the world's hottest right now. Blake Jourgensen (the economy boss at EA) earlier this year said that:
Looking forward, we're delighted to launch Anthem, our new IP, to grow Apex Legends and related Titanfall experiences, to deliver new Plants vs. Zombies and Need for Speed titles, and to add Star Wars Jedi: Fallen Order to our sports titles in the fall.
Source: https://www.fz.se/nyhet/279006-ea-star-wars-jedi-fallen-order-slapps-i-host
Let's not forget that JJ Abrams- directed EPISODE IX, reported to be THE END OF THE SKYWALKER SAGA, will premiere later, in December making it wise to release the game then.
The latest STAR WARS games released since the revival of the movie franchise are BATTLEFRONT (released 2015) and BATTLEFRONT 2 (released 2017); also published by EA and developed by DICE.