A couple of months ago(could be more than one year) I used to post the most popular posts every week, but with pictures with stats. I am rebooting the tradition, but instead of numbers, you get links and a short description of the post. Ready? Take 1, here we go: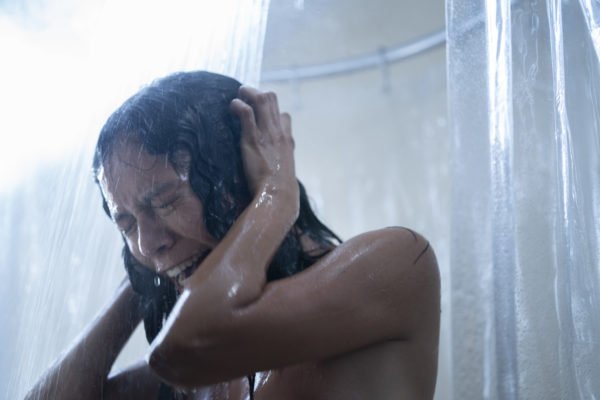 TRAILER FOR NETFLIX'S NEW HORROR SERIES 'CHAMBERS'
Posted: Saturday, April 13
NETFLIX is known to have some of the best original content out there. This preview reveals something that could turn out great; another hit.

THE FIRST TRAILER FOR EPISODE IX
Posted: Friday, April 12
While this first trailer doen's reveal much it does however reveal ONE HUGE RETURN. Watch on your own risk (you have been warned).

NEW AVENGERS: ENDGAME TRAILER
Posted: Thursday, April 11
The Internet is HYPE'd UP and READY for closure. 11 years and 20 movies since the MCU's official launch, the conclusion is near. Analysts expect a launch of over $250 – $280 millions. If you don't want it to be spoiled, have no worries, as it was earlier announced that ALL footage released prior to the premiere is from the movie's first 20 minutes. And yeah, it will be over 3 hours long.

Avicii's new song
Posted: Friday, April 12
One year has passed since his tragic death. New album to be released soon with all profits to be donated to charity.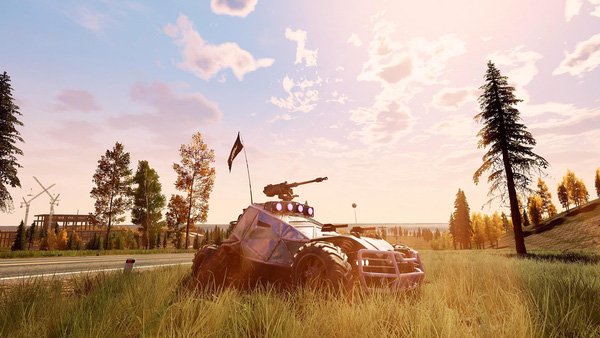 TRAILER FOR 'NOTMYCAR'
Posted: Monday, 8 April
Battle Royale WITH CARS!!! Only available on Steam so far.