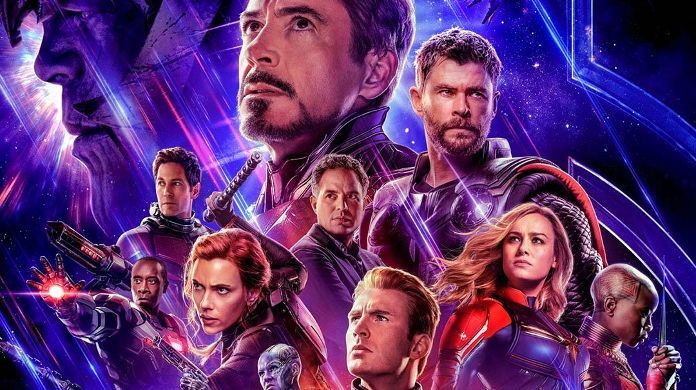 I'm not sure you want to see footage from the upcoming movie. I mean: who likes to be spoiled? And not just spoiled, but bereaved by what likely is one of the GREATEST moments in cinema history.
If you just may take a peek but are unsure, well it's announced that the footage prior to the movie's arrival only comes from the first 20 minutes of it. Other sources claim that the producers have consciously inserted a couple of fake scenes in some of the trailers released 'til now.
Any way, it will become this generation's highlight. Just like STAR WARS, Lord of the Rings and AVATAR were. THE BOMB drops in US theaters 26 April.