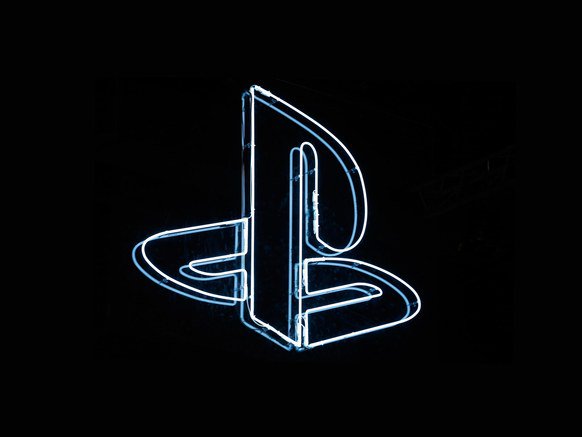 Lead architect of the PS4- and PS VITA- consoles – Mark Cerny – is featured in an article from WIRED. He makes it public and official that the PS5 is on its way. It's a long read and for those whom don't have the time or willpower to go it through, here are some of the most interesting tidbits from the sneak peek of the next generation PLAYSTATION hardware:
– Backwards compatibility with PS4 games
– Supports 8K
– CPU based on AMD Ryzen, custom GPU based on AMD Radeon Navi, ray-tracing support
– SSD
– Supports PSVR & physical media
– Won't release this year
For full detailed info, read the article.